Indonesia as a family
Indonesia is an ideal destination for families . In the archipelago, both children and parents will be able to live an extraordinary experience. The diversity of landscapes and cultures you will encounter during your trip to Indonesia will not leave you bored. Rides on elephants , diving , rafting , explore the temples , the rice fields , but also the fauna and flora local leave you approach the Indonesian culture with a permanent satisfaction.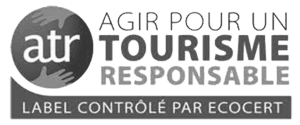 error:
Content is protected !!