Trip to Flores
Long hidden in the shadow,the island of Flores is finally emerging as a unique destination of its own. Here, you can swim in pristine lakes and waterfalls, dive at one of the 50 spectacular dive sites, go kayaking among craggy coasts and mangrove shores, explore mysterious caves and be warmly welcomed by the island's people in their rituals, dances and daily life. Culturally , the island is composed of seven different ethnic groups, Christianized over the centuries but which have never completely abandoned the original animism. 
But your main attraction will be visiting the lair of the Prehistoric Komodo dragons, this giant lizard can be over three meters long. AMAZING ! Let's plan you future trip !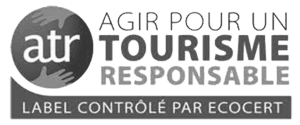 error:
Content is protected !!